So you've decided to become an Airbnb host. Congratulations, you're now part of the hospitality world! But wait, how do you stock your kitchen like a super host? A well-stocked kitchen can make all the difference in terms of guest satisfaction and overall experience. We always notice in our reviews of guests appreciating the little things that made them feel special. But what exactly do you need to have on hand to ensure that your guests are going to have a truly exceptional experience? The following tips will turn your kitchen into an oasis of culinary delights and make your guests feel at home while they stay with you.
Organize, Organize, Organize!
The first step to stocking your kitchen is organizing it. Make sure everything has its place and that all the essentials are in easy-to-reach spots. You'll also want to have plenty of hooks or hangers for hanging pots and pans so they don't take up too much counter space or create clutter. You want your kitchen to be stocked with the right cleaning supplies as well. The following products will help your kitchen stay nice and tidy!
It may be beneficial to buy some of these items in bulk, as that will reduce your costs and save you trips to the store!
Essential Kitchen Items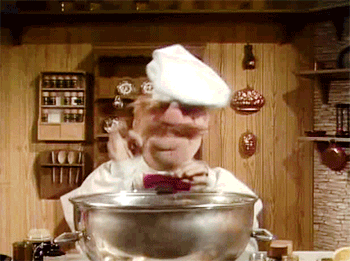 Once you have your kitchen organized, it's time to start stocking it! Start by making sure all the basics are there: plates, bowls, glasses, utensils and cookware. If possible, try to provide a variety of sizes for each item so that guests can choose which one works best for them. Also make sure you have enough items on hand—it's no fun having to wash dishes in the middle of cooking a meal! Below we have listed the absolute neccesities in ever Superhost's Kitchen.
Creative Extras
Finally, let your creativity shine when stocking your kitchen! Some creative extras that can really make a difference include fresh herbs (such as basil or rosemary), spices (try something unique like cardamom!), teas and coffee (local blends are always nice!), snacks (like nuts or dried fruit) and even recipe books (if you know any local chefs who would be willing to donate one). All these little touches will help make your Airbnb kitchen stand out from the rest!
Conclusion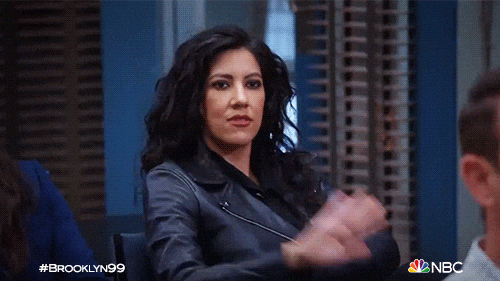 After reading these tips on how to stock your Airbnb kitchen like a super host, hopefully you feel more prepared for hosting guests in your new space. Remember: organization is key; make sure everything has its place before filling up the cupboards with all sorts of goodies. Stocking up on essential items is also important—plates, bowls, utensils etc.—but don't forget about those little extras that can really add some personality to the room. Good luck hosting!